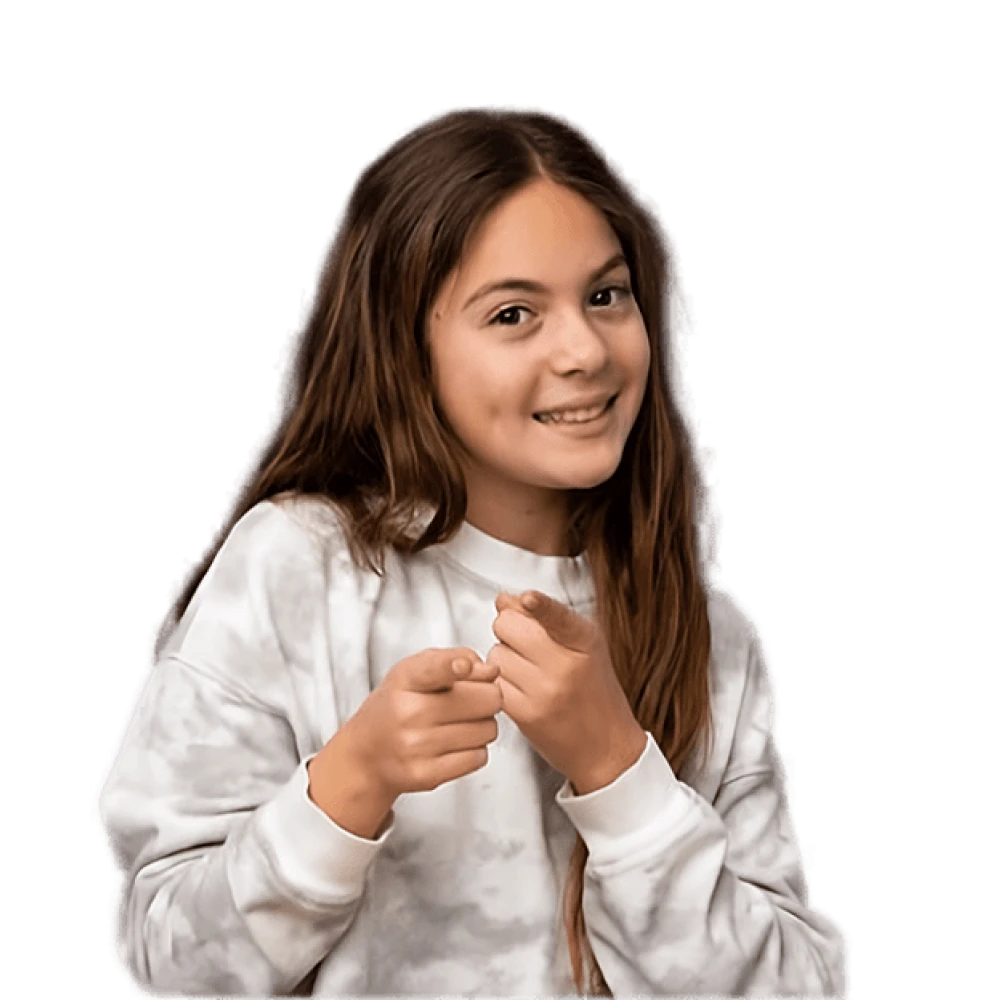 Getting ready for university or college?
To get the most out of your education in the UK or US, your academic English needs to be solid.
Discover our exciting English language program help you prepare for your IELTS exam!
IELTS (International English Language Testing System) is the world's most popular English test.
Take one of our IELTS Academic Preparation courses and get a better IELTS score. The British Council is a proud co-owner of IELTS.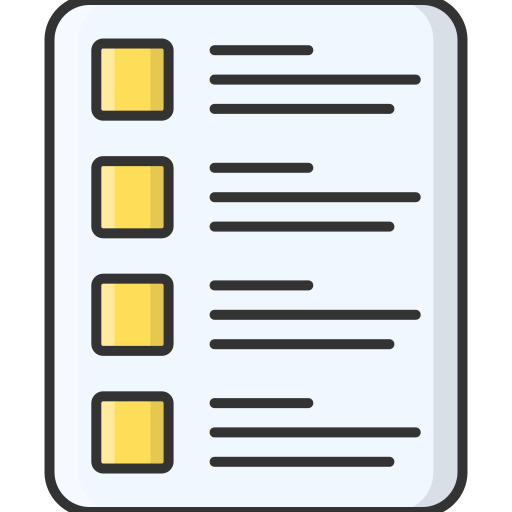 The only one of its kind IELTS Preparing Live Course
Writing, Speaking, Reading and Listening
Grammar, vocabulary and pronunciation 
Practice questions with solutions
Mock tests with feedback
A few highlights of our IELTS Course are below:
Flexible and adaptable
Pre-course assessment
Individualized learning atmosphere
IELTS mock tests
Free Practice Materials
Experienced and Qualified IELTS Trainers
Weekdays and Weekend Classes