Learn to speak English with confidence.
Learn faster with private lessons.
Build confidence speaking with
driven people like you.
Start learning English now.
There are many advantages to learning online, which is why so many people are choosing this option. Online classes deliver the same high-quality education and learning outcomes as face-to-face classes. While the online modality offers a lot of benefits, it requires a self-directed, proactive commitment to learning, as well as effective time management, organizational, and technology skills. While taking into account all of the necessary skills to be a successful online student, consider all the benefits!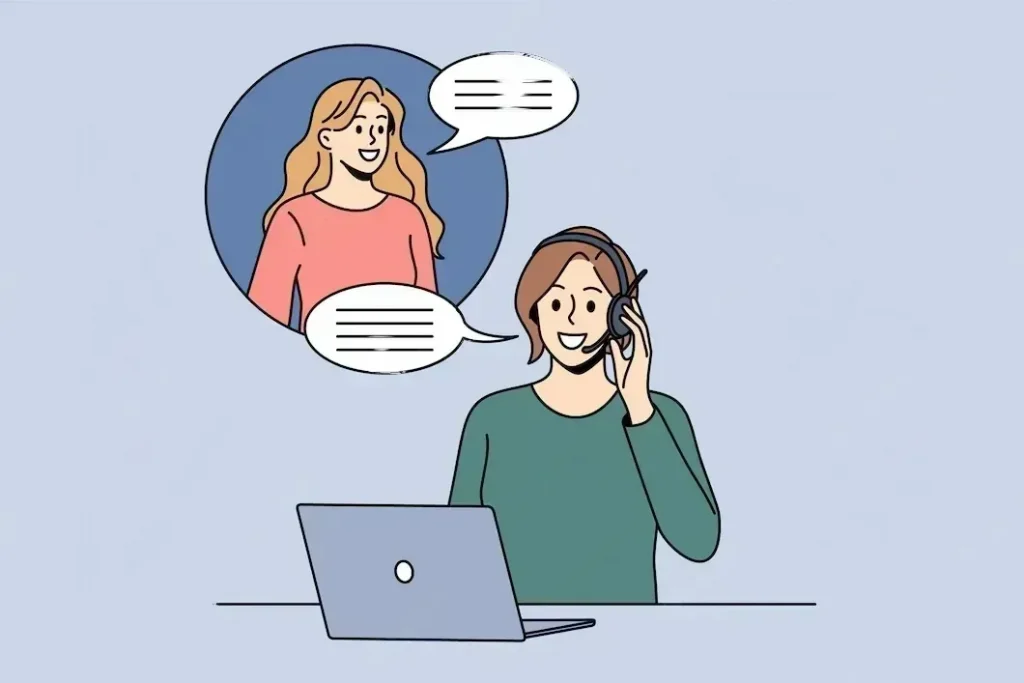 Enjoy a personalized, targeted learning experience with live personal teaching. Our certified English Teachers will listen to your needs and help you hit your personal learning goals. You'll discuss what's driving you to learn general English and what your goals are. They will make sure you stay motivated, focused and on target to succeed.
Join lively group conversations to hone your skills in real-life scenarios. With Group classes starting every day, practice often. Speak, interact and live the language as you improve your general English.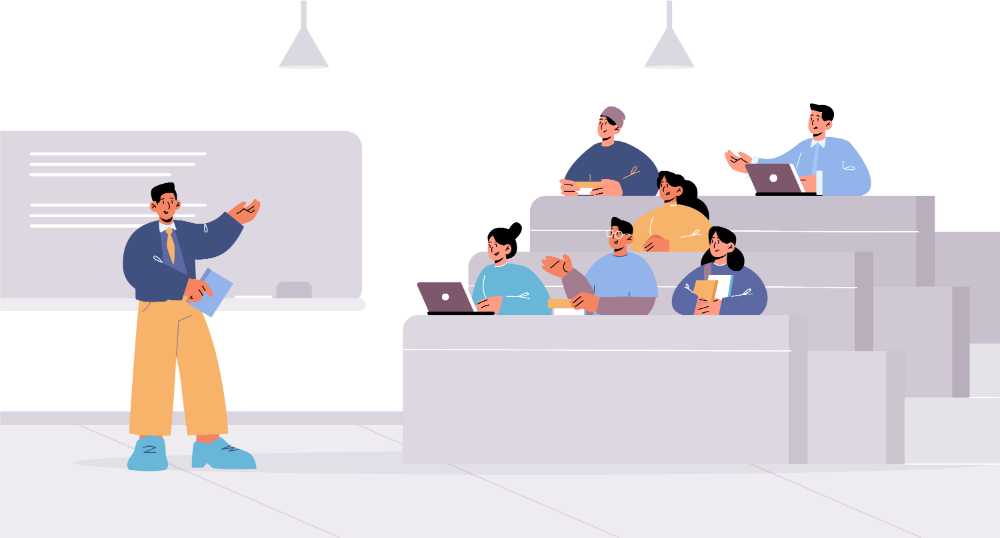 Our live, online classes for elementary, middle and high school students are an excellent resource for homeschoolers, afterschoolers, and anyone looking to create a custom education for their student. Offering live classes, as opposed to pre-recorded classes or other class formats, is one of the key features what makes OKSTO unique!
With Live Online Courses, You Get:
WHEN YOU LEARN ENGLISH YOU CAN ENJOY THE LUXURY OF BEING YOU
It's time to actually learn how to speak English online. Why not start by signing up for our
online course to get started on your journey to better English.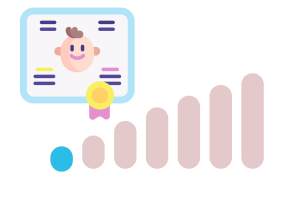 Days of the week and months.
Numbers and prices.
Countries and nationalities.
Colours.
Personal possessions.
Parts of the body.
Family and friends.
Food and drinks.
Household rooms and objects.
Clothes.
Questions words.
Possessive adjectives and pronouns.
Present simple.
There is/There are.
Imperatives.
Present continuous (now or in progress).
Prepositions of place.
Modals: can, can't, do, doesn't.
Simple adjectives.
Comparatives and superlatives.
Exchanging greetings.
Giving personal information.
Using numbers, days, months, years.
Asking for and telling the time.
Describing people.
Giving information about objects.
Describing places.
Describing habits and routines.
Expressing likes and dislikes.
Describing simple actions.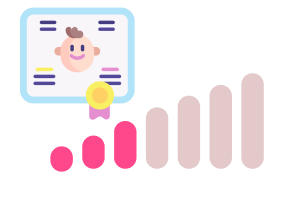 Feelings and emotions
Travel and transport
Entertainment
Leisure activities
Sport, health and fitness
Education
News and media
Technology
Time expressions for the past
Time expressions for the future
Adverbs for time, degree, manner
Past habits and states (used to)
Present perfect simple
Modals: should have, might have etc
Present continuous (future)
Future simple: will
Future: going to
Present perfect continuous
Past continuous
Past perfect simple
Conditionals (first and second)
Future continuous
Passives
Describing experiences and events
Expressing hopes and ambitions
Describing feelings
Giving reasons
Giving opinions
Expressing preferences
Stating obligations
Expressing certainty
Describing events in the past
Describing events in the future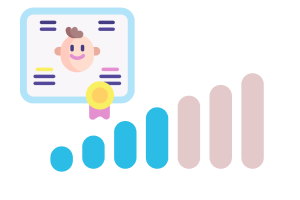 Work and education
Lifestyles
Money
Crime and punishment
Technology
Media and communication
Global issues
Multi-word verbs
Reporting verbs
Linking expressions
Compound adjectives
Adverbs for time, degree, manner
Relative clauses
Past perfect simple
Past perfect continuous
Present perfect continuous
Passives
Modals of speculation
Conditionals (second and third)
Mixed conditionals
Reported speech
Future perfect simple
Future perfect continuous
Describing experiences
Expressing opinions
Expressing agreement and disagreement
Giving advice with advantages and disadvantages
Making suggestions
Expressing feelings and emotions
Reporting events
Speculating about events in past, present, future
Adding emphasis
Describing hopes and regrets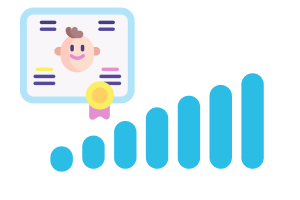 You have an excellent range of vocabulary, including idiomatic expressions and colloquial language.
You can use phrases and expressions accurately with natural and sophisticated control.
You can use a full range of grammatical structures accurately and appropriately.
You can naturally use different linguistic forms to convey finer shades of meaning.
You can express yourself fluently and precisely in any topic.
This includes complex situations and the ability to communicate accurately in formal and informal settings.